Face Care Samples Reviews – July 2018
1. Magnolia Orchid – Rose Advanced Radience Toner
Positive: Has a natural rose smell and has a small  invigorating effect on the skin.
Negative: Very watery consistency that makes your skin look oily before it absorbs.
Verdict: Could use to refresh your face in the spring & summer months, but does not seem to make a big difference.\
2. Number 7 – Early Defence – Glow Activating Serum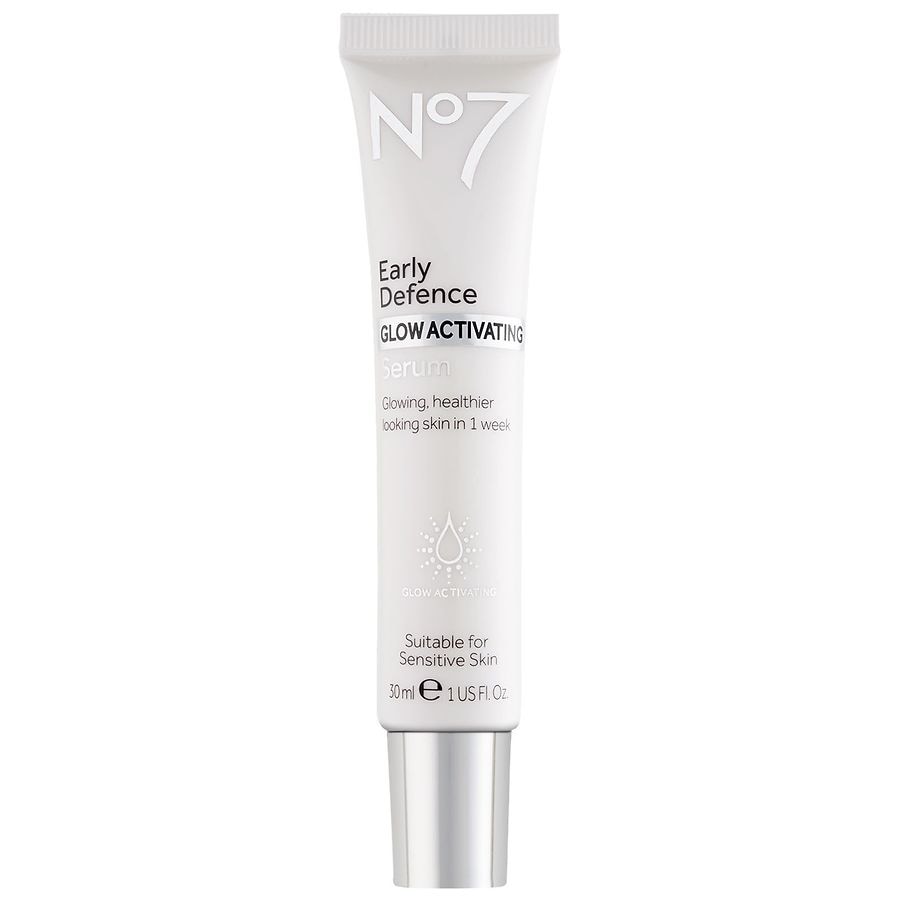 Positive: Light, no smell serum that is easy to apply.
Negative: Extra watery consistency, which leaves you feeling like you just washed your face and nothing stuck.
Verdict: The title creates high hopes, but there was no glow activity, just felt like a quick rinse.
3. Sephora Charcoil Nose Strip
Positive: Easy to put on and stays on.
Negative: Weird smell. Did not seem to work at all. It didn't peel anything off and seemed to harden from the moisture they tell you to put on your nose.
Verdict: Would have expected more from a Sephora brand. Wouldn't use this particular mask again.
4. Aveeno – Positively Radiant – Overnight Hydrating Facial
Positive: Smooth, fresh smelling, thick milky substance. It calms the face after a long day. 
Negative: Can remain sticky even 2 hours after application, but it leaves the face smooth and hydrated for the full next day. 
Verdict: Worthy of being a part of your nightly routine. Great product!
5. Koasthetics Vitamin E Mask
Positive: Pleasant smell, easy to unfold, and leaves the skin feeling moisturized. High quality Korean cosmetics that you can trust.
Negative: Can take a while to fully absorb.
Verdict: Great product at a great price. Definitely worth it, especially if there's a deal on a bulk package at Amazon.
Clear winner:

  The ultimate must-try product in this lot was the Aveeno Overnight Hydrating Facial. It is refreshing and works impressively well. 
I hope these reviews have been helpful. Please feel free to leave a comment and let me know about your experience with them!