Face Care Samples Reviews – June 2018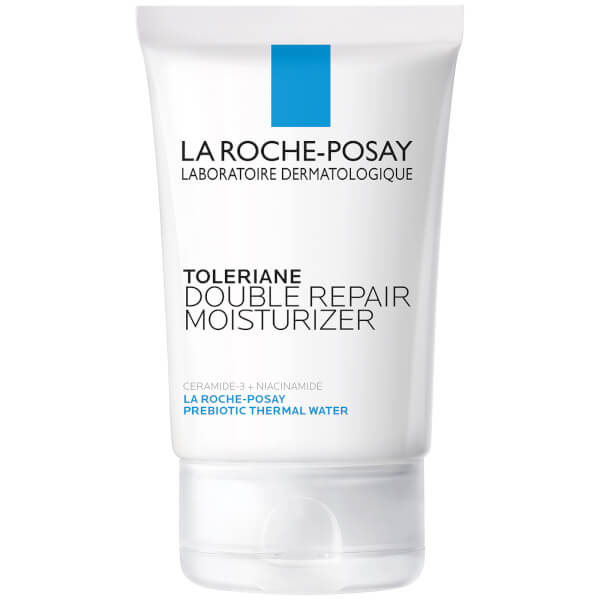 1. La Roche Posay – Double Repair Moisturizer
Positive: No smell, fast to absorb and no residue. Makes your skin feel smooth and nourished.
Negative: None.
Verdict: I would buy it again, especially during the winter.
2. Eb5 – Collagen Treatment Serum
Positive: No smell, fast to absorb and no residue or peeling when it dries up.
Negative: Since it absorbs fast, it often feels like you need to apply more.
Verdict: I would use again as a daily routine.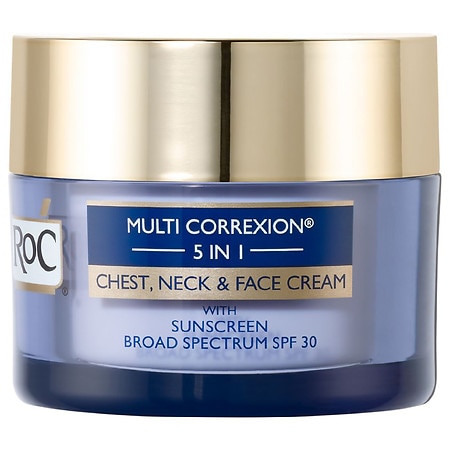 3. RoC Multi Correxion 5-in-1 Chest, Neck & Face Cream with Sunscreen
Positive: Classic cream smell, which is refreshing in my opinion, fast absorption and sunscreen is a big plus for a daily cream.
Negative: None.
Verdict: I would definitely use again, especially when going outside.
4. Goddess Garden – Face The Day primer
Positive: Has sunscreen and has a lot of certified organic ingredients.
Negative: Has an overwhelming smell, the consistency is really thick and it takes time to absorb.
Verdict: Wouldn't use when there are so many other pleasant smelling sunscreen products. 
5. Carita – Ideal Hydration – Creme Riche Des Lagons
Positive: This is the perfect cream to put on after a shower or a mask in order to feel that extra moisturizing effect. There is a light pleasant smell, which makes you feel like you just had a professional facial.
Negative: It can be a little sticky if put before bed, but absorbs fast and leaves skin soft for days.
Verdict: One of the best moisturizing creams on the market that won't cost a fortune. Highly recommended!
Clear winner:

Even though I would recommend 4 out of 5 face products, the clear winner is Carita. This cream leaves the skin so luxuriously moisturized that you would want to have it on constantly!
I hope these reviews have been helpful. Please feel free to leave a comment and let me know about your experience with them!